10 days, 9 nights – Northern Circuit – Out of Africa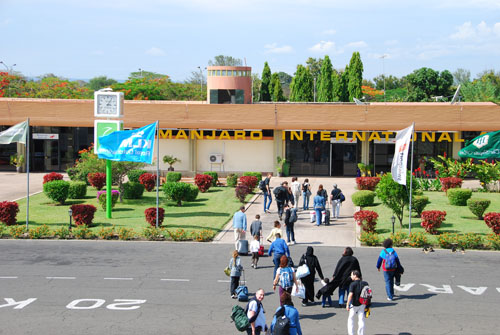 You will be met at the International Airport of Kilimanjaro by your driver/guide and our representative. You will then transfer to Hatari Lodge – a stunning and innovatively designed lodge, former home of German film star Hardy Krueger, overlooking the Momella Swamps and Buffalo Meadow. Both the looming Mount Kilimanjaro and the dramatic peaks of Mount Meru are visible in the distance. Depending on your arrival schedule you will have time to relax and enjoy your dinner in beautiful surroundings.
Overnight at Hatari Lodge. Dinner included.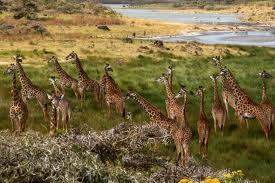 Day 2
Arusha National Park
Your out of Africa experience starts with a full day of safari activities in and around Hatari Lodge. All activities have been specially designed by the passionate and dedicated owner-managers, who have combined their years of knowledge to create something really quite special. Activities include boating on the Momella Lakes, walking at Mount Meru Crater, and birding in the lands between Kilimanjaro and Meru – a veritable bird-lovers paradise. Knowledgeable and enthusiastic guides will accompany you throughout.
Overnight at Hatari Lodge. All meals included.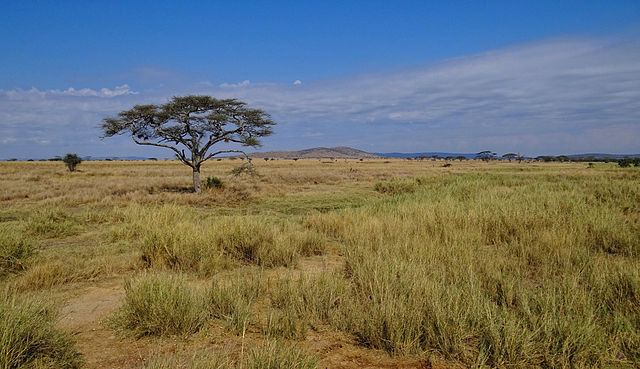 After a leisurely breakfast your guide will pick you up from Hatari at around 10:30 and take you to Arusha Airport for your flight to Serengeti at around 13:00 hrs. Upon arrival at around 14:30 your camp driver will welcome you and take you to your camp. Spend the rest of the day at leisure and enjoy a beautiful sunset over the savannah. If you wish, you can go on a nature walk around the camp later in the afternoon.
You will overnight at Ikoma – a luxury tented camp located in a wildlife-rich area, where you can tuck into delicious bush food, warm yourself by the crackling campfire, and drift off to the sound of a lion roaring in the distance.
Overnight at Ikoma Tented Camp. All meals included.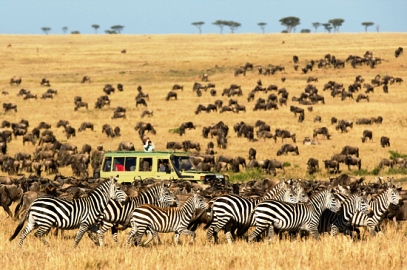 Two full days to explore this, the world's most wild and famous wildlife sanctuary. Early morning game drive to see also nocturnal predators returning from hunting and animals waking up in early morning light . Full day of game drives around Serengeti. Depending on the time of year and the migration of the herds you can expect to see wildebeest, giraffes, zebras, monkeys, baboons, hippos, antelopes, myriad bird species and, of course, the fabled "Big Five" – lion, elephant, cape buffalo, black rhino and leopard. Enjoy your picnic lunches in the bush, cautiously approach the hippo pool, and generally marvel at the rough, rugged and ever-expanding wilderness which surrounds you.
2 x Overnight at Ikoma Tented Camp. All meals included.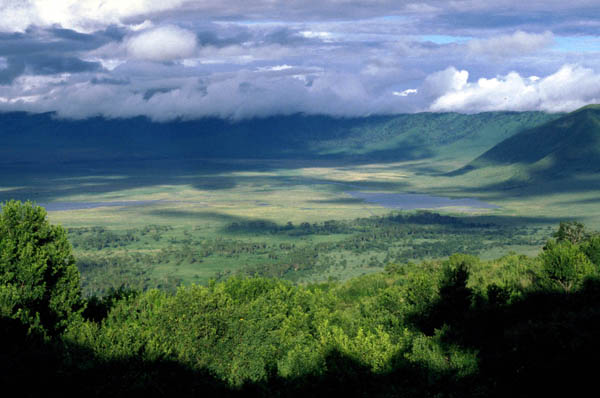 After breakfast you will descend into the crater for a wonderful game drive (with a picnic lunch) inside the Ngorongoro Crater – often described as one of the wonders of the world. It is the world's largest intact volcanic caldera and a natural sanctuary for the dense population of animals which inhabit it. It is one of the few places where the rare black rhino can be observed in their natural setting. As very few animals migrate in and out of the crater with its 2000 ft. high walls, you can expect to see lions, elephants, zebras, hippos, flamingos, jackals, rhinos, antelopes, many birds and myriad other species. With a bit of luck the 'Big Five' can be spotted on just one single game drive! You will overnight at the Ngorongoro Serena Lodge – unbridled luxury on the crater rim.
Overnight at Ngorongoro Serena Lodge or The Castle at Ngorongoro nearby. All meals included.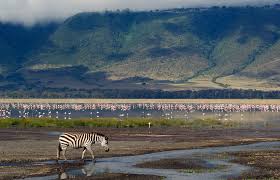 Day 7
Ngorongoro – Manyara Ranch
Take a morning nature walk at the Northern Crater Rim of the Ngorongoro Crater, where you will spot birds and monkeys, and whatever else you may happen across! Escorted by a ranger or Maasai guide, you will track the animal paths through dense bush, and really experience the sights, sounds and scents of this stunning and pristine corner of the world.
After your walk, depart for Manyara Ranch Conservancy a wildlife-rich corridor between Tarangire and Lake Manyara. Here, you will spend two days exploring and discovering, as per your own personalized safari schedule. The camp manager, an experience and enthusiastic safari guide, will greet you and discuss with you your program preferences for the next two days. Afterwards, you can take in the beautiful landscape, enjoy a delicious dinner, watch zebra and wildebeest wandering past your window, before resting in your luxury tent.
Overnight at Manyara Ranch Camp. All meals included.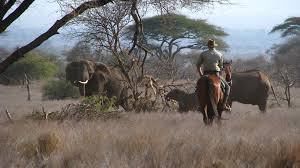 Full days of safari activities at the private Manyara Ranch Conservancy (home to eland, greater kudu, striped hyena, bull elephant, breeding giraffes, wildebeest, zebra, oryx, lion, cheetah, leopard and the rarely seen bat-eared fox) as per your specific wishes. This may include cultural visits to nearby villages, nature walks in the surrounding landscape, night time game drives also off road, watching animals along the river from hides and more – and all with a flair of unique Manyara Ranch luxury!
2 x Overnight at Manyara Ranch Camp. All meals included.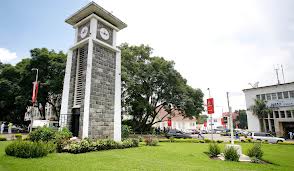 Early morning game driving / safari activities as per your wishes and specific schedule. End of your out of Africa safari. Depart Manyara Ranch after breakfast and transfer to Arusha Airport or Kilimanjaro International Airport for your onward journey.
NB – if you have an early departure from Kilimanjaro Airport (earlier than mid afternoon) we suggest to return to Arusha on the previous day and spend your last night in Arusha instead.