14 days, 13 nights - Hidden Treasures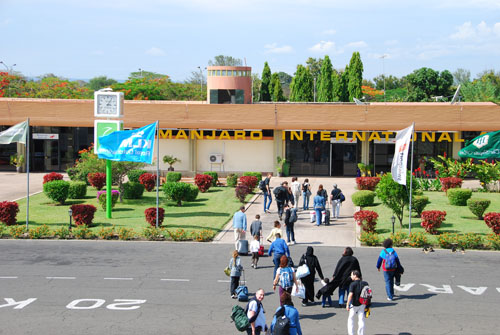 You will be met at the International Airport of Kilimanjaro by your driver/Guide and our representative. We will take you to the famous Hatari Lodge once home of the German Actor Hardy Krueger. On arrival, you will be met by the lodge manager for a warm welcome and to discuss your Tanzania safari program for the following two days.
The Hatari Lodge is picturesquely located at the foot of majestic Mt Meru with breathtaking views over Arusha National Park.
Overnight at Hatari Lodge. Dinner included.
NB – If you arrive into another airport than Kilimanjaro, then we'll arrange a connection flight to Arusha either on arrival or the following day (at extra cost). From Nairobi also road transfers in private or shared vehicles possible.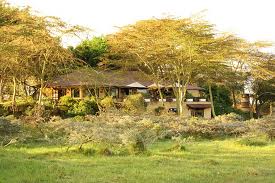 Day 2 – 3
Hatari/Momella/Arusha National Park
Spend two days at Hatari Lodge and on safari activities are arranged by the lodge, including game drives at Arusha National Park, walks at the forest at Mt Meru and around the lodge. Also local communities, Momella village or Masai Villages are usually visited.
2 x Overnight at Hatari Lodge. All meals included.
NB – on request one night at the lodge owned Shu'mata can be arranged if one wish to spend one night in complete wilderness. There is a supplement of approx 250 USD per person.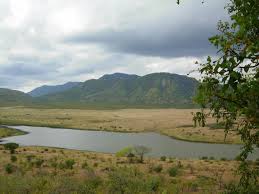 Day 4 – 5
Mkomazi Game Reserve
Leave in the morning from Hatari and drive to Mkomazi Game Reserve. It serves as a buffer to the adjacent Tsavo National Park in Kenya. The Pare and the Usambara Mountains form the boundary in the south. The two mountain ranges in the background scenery, alternating from sparse tree savannas to grassland, are the reason for a such an imposing and breathtaking landscape; and due to protection measures put in place, the number of animals has increased sustantially.
Although there are not as many animals as in some of the more well-known national parks, the wonderful landscape more than compensates for this.
Besides a multitude of other game, it has the largest population of Gerenuk antelope in Tanzania. Bird enthusiasts can observe approximately 400 different species of birds there.
Mkomazi is also famous for it's breeding projects of African wild dogs, and the rare black rhino run by the George Adamson/Tony Fitzjohn African Wildlife Preservation Trust. If possible you can visit the project and see the wild dogs and rhinos.
If you wish, you can easily go on a night game drive on that evening or a guided walk around the camp.
2 x overnight at Babu's Camp at Mkomazi Game Reserve. All meals included.
** Please Note: During April-May Babu's Camp at Mkomazi National Park remains closed. Therefore we replace the visit to Mkomazi with a visit Ndarakwai/Western Kilimanjaro with accommodation at Ndarakwai Camp.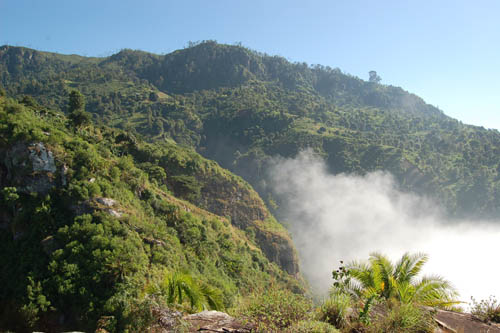 After breakfast you return to Same – the busy market town at the sole of the Pare Mountains. If you wish, you can visit the lively market (Sunday is the market day) or the church, before you proceed along the majestic landscape of the Pare/Western Usambara Mountains and large sisal plantations to Soni/Lushoto at the heart of Usambara Mountains to a small but very friendly Farmhouse.
Overnight at Maweni Farms or Mullers Lodge.
Breakfast and dinner included.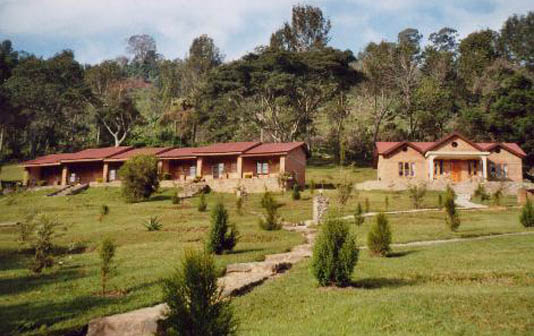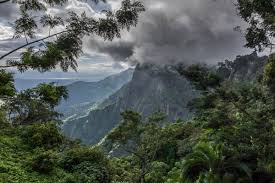 Day 7 – 8
Western Usambara
Spend the following two days in a lush green, unspoilt surroundings in a small eco-friendly lodge. Your hosts will arrange various walking tours to the next surroundings, taking you to SakkaraniMounastry, to small villages, to Mazumbai Rain Forest, Irente Viewpoint etc. If you wish, you can attend the service at one of the numerous churches at Lushoto or nearby. The walks will be designed at your preferences.
2 x Overnight at Maweni Farms or Mullers Lodge. All meals included.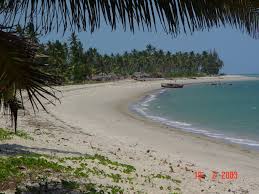 Day 9 – 11
Usambara – Pangani
After breakfast your driver guide will pick you and take you to the remote beaches of Pangani close to the Indian Ocean (Driving time of around 4-5 hours) partly on tarmac, partly on unpaved dirt roads.
When you reach the beach around midday/early afternoon, it is time for some resting and relaxing, laying in the sun and enjoying a long unspoilt beach.
2 x Overnight at Kijongo Bay. Breakfast and dinner are included.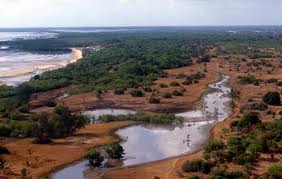 Depending on your private schedule, you will travel from Pangani along the coastline of the Indian Ocean to Saadani – the only wildlife sanctuary in Tanzania bordering the Sea – here, 'bush meets beach' and you can relax in a very unique, unspoilt nature with the turquoise blue waters of the Indian Ocean at the front and African Bush at the back.
Overnight at A Tent With A View or Saadan Safari Lodge. Breakfast and dinner included.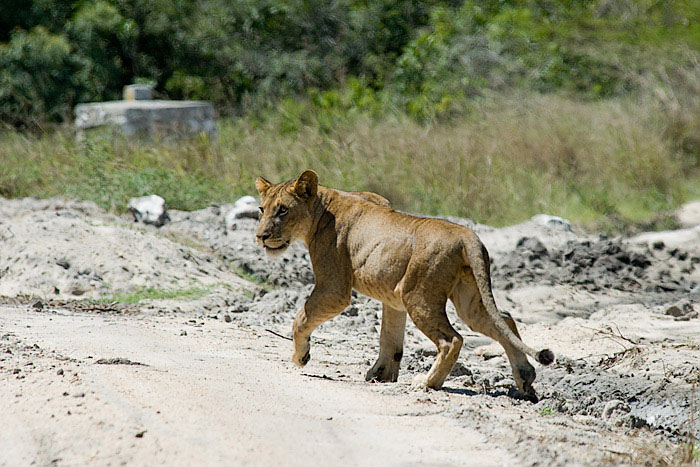 Day 13
Saadani National Park
Full day of game driving and safari activities at Saadani National Park, which offers a unique combination of both marine and mainland flora and fauna in a culturally fascination setting including savannahs, ocean and river, forests and shrubs. Species to be seen are elephants buffalos, hartebeests, waterbucks, reedbucks, warthogs, numerous giraffes, wildebeests, rarely lions, hyenas, genets, porcupines and different baboons.
In the morning you will go on an exciting game drive. After lunch at the banks of Wami River you go on a boating safari to Wami River where large groups of hippos live and Nile crocodiles can be seen as well as kingfisher, fish eagles and many species of wading birds.
Overnight at A Tent With a View or Saadani Safari Lodge. All meals included.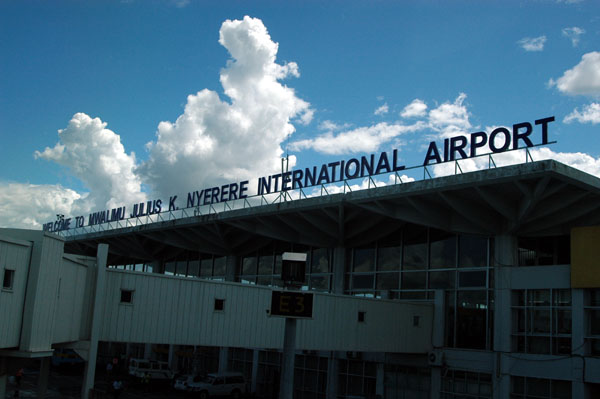 End of your Tanzania safari – Hidden Treasures'. Departure transfer to Saadani or Mkwaja Airstrip for your charter flight to Dar Es Salaam or by road. Breakfast and lunch included.
This trip can be easily extended with a visit to Zanzibar.
End of service.