WELCOME TO MALI KALE AFRICA SAFARIS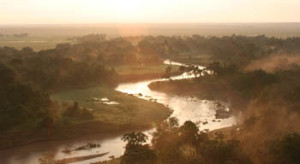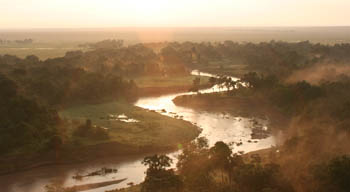 Mali Kale Africa Safari's (T) Ltd, was established in 2010 in Kenya, and is now registered in Tanzania by Richard Boniventure.  Richard has a wealth of experience, having worked with many companies in the Tanzanian Tourism industry since 1999.
Richard is keen to share his experience and encourages others to explore the remote Northern and Southern circuits with this great land.
At Mali Kale, we love nature and freedom, and we offer you the chance to experience the wildlife, cultural activities, mountain trekking and beach holidays of our beautiful country.
Tanzania is one of the least explored countries in the world, and has so much to discover:  National parks, open savanna, volcanic mountains, salt flats, 1000 year old forests, lakes, rivers and ocean.  At the same time, Tanzania offers a journey through the history of human evolution, which originated here thousands of years ago.  Enjoy walking through tribal villages and meeting the people who maintain their ancient customs to this day.
MALI KALE OFFERS CUSTOMIZED SAFARIS TO TRAVELERS
In these privileged natural territories, the opportunity is yours to explore natural parks such as:
Ngorongoro
Serengeti
Manyara
Tarangire
Selous
With Mali Kale, enjoy the most beautiful African scenery, flora and fauna, bird watching, walking safaris, and visiting local tribes in their natural environment.
Mali Kale offers all kinds of safaris from bush camping to luxury lodges, and we would love to work with you to design your own custom safari.  We cater to individuals, incentive groups and professional filming crews, with attention to detail in creating a unique adventurous experience.
We have the necessary experience and knowledge to organize extraordinary safaris, with a spirit of adventure and always have your comfort and security in mind.
KARIBUSANA MALI KALE AFRICA.
Northern Circuit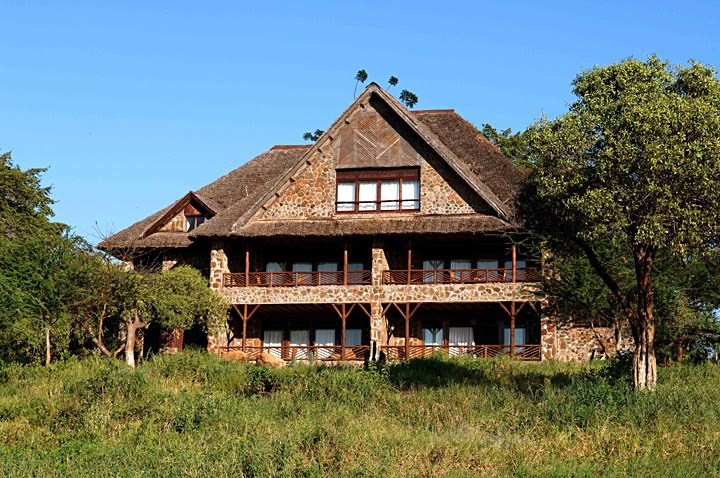 These are the equivalents of the western deluxe hotels. Lodge chains such as the Serena and Sopa and a few other privately owned lodges and camps keep a very high standard of service. Simpler lodges we use, such as the Tahi chain (Wildlife Lodges) are of a good standard and also very comfortable.
Southern Circuit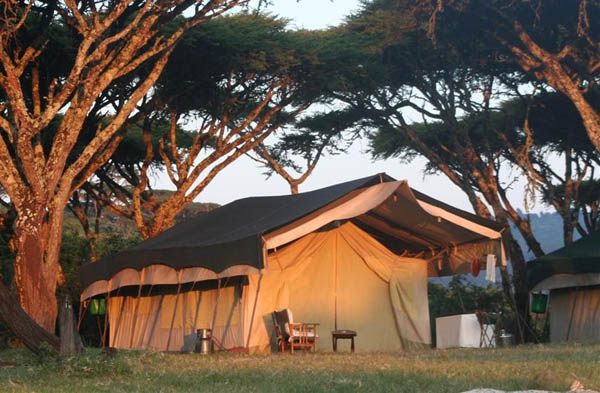 Camping in the bush of Tanzania is the quintessential private African safari experience. Just a piece of cloth between you and the African night. A quire of nocturnal birds, insects and distant roaring lions lullabies you to sleep. Sitting around an open camp fire with the southern skies bright over head…
Family Safaris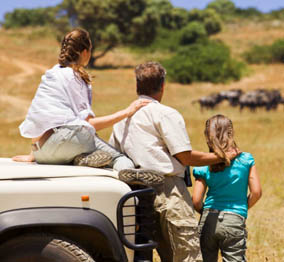 Going on a safari holiday is a fun experience for all of the family – whether young or old. We realize that different ages require different itineraries and types of adventures, so we pride ourselves upon being able to create custom holiday packages for families with children, which include activities that are guaranteed to please all.
Mountain Climbing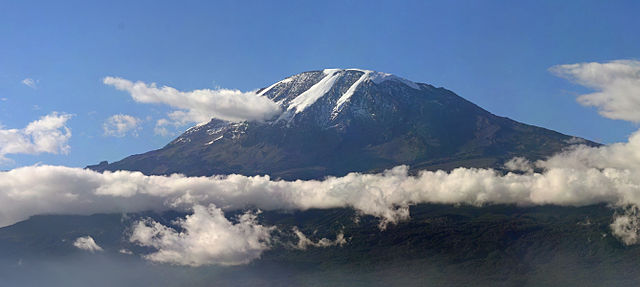 Mount Kilimanjaro is the crown of Tanzania. With an altitude of 5,895m (19.340ft), it is the highest peak in Africa, the highest freestanding mountain in the world, and one of the largest volcanoes. The base of the immense mountain has a diameter of about 70 km. On a clear day its impressive formation can be seen from more than 160 km away.
Beach Holidays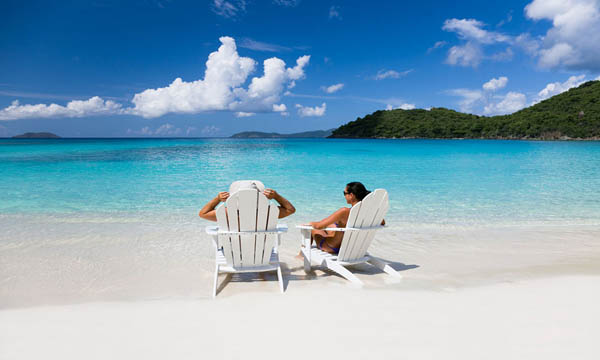 Think of Zanzibar and pictures of romantic dhows with white sails, endless palm fringed beaches, veiled women, ancient ruins and exotic spices float before your eyes. The island have a thrilling history, which reflects today in the culture and traditions of the Zanzibar. Zanzibar has more to offer than just fantastic white tropical beaches!
Bush & Beach Safaris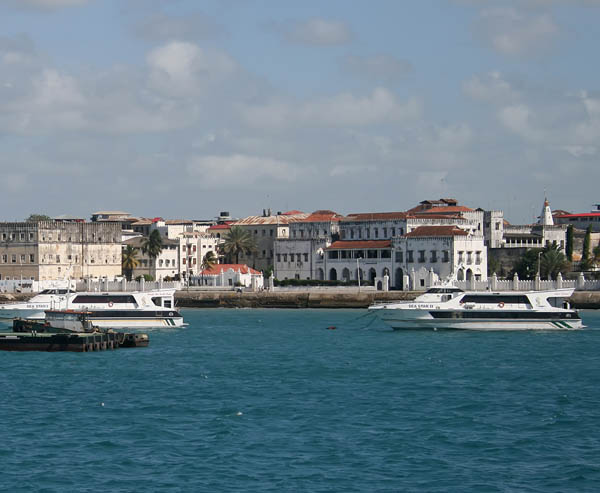 We offer an exciting range of 'bush and beach' holidays, which are wildlife safari vacations that also include relaxation time at the beach. Our most common type of bush and beach itineraries visit a variety of the National Parks and Reserves in Tanzania, and finish with spending time at the coast of the beautiful island of Zanzibar.