14 days, 13 nights – Beach Holidays Zanzibar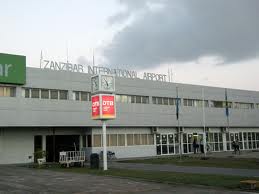 You will be met at the International Airport of Zanzibar by your Driver/Guide and our representative. We will take you to Zanzibar Beach for overnight at The Zanzibari Hotel.
Dinner included.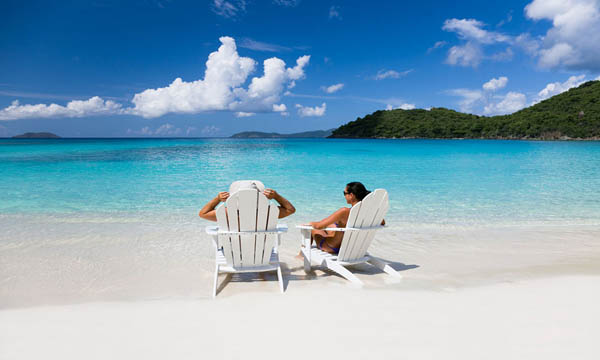 Day 2-11
Beach Holidays Zanzibar
Relax, swim and sunbathe on the beaches of the North Coast or at the hotels own swimming pool. The hotels offers daily boat trips for sunset cruises, water sports and activities such as snorkelling and diving. Furthermore you can take long walks on the beach, go bicycling, and much more. One of the days we will bring you to Mnemba Island for snorkeling at Zanzibar's most famous coral reef – where you will see tropical marine fish of many different varieties.
Overnight at The Zanzibari. Breakfast and dinner included.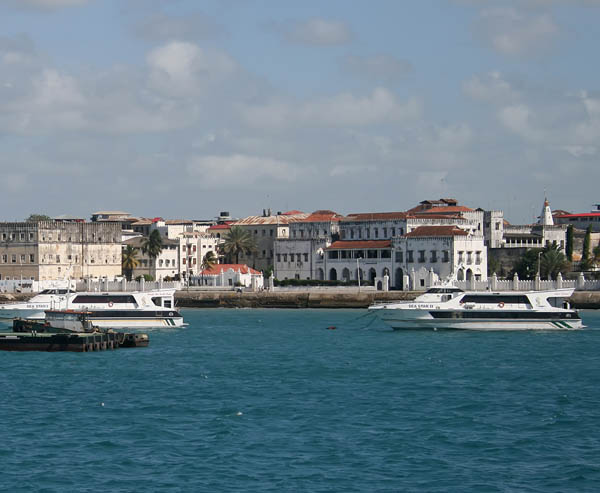 Breakfast ends your Beach Holidays Zanzibar, your transfer to Stone town is ready waiting for you. On the way we will do the famous Spice Tour. We have developed a special Spice Tour with in depth information not only about spices, but also organically grown herbs and a detailed description about their traditional uses in medicine cosmetics and cooking. After the tour we invite for an opulent lunch at a restaurant in the Spice Plantations where you can taste the spices and fruits. In the afternoon you have some time at leisure!
Overnight at Dhow Palace Hotel or TemboHotel . Breakfast and lunch included.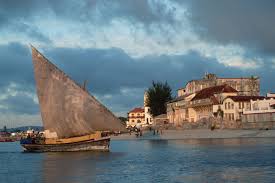 In the morning we will show you Stone Town on our Historical Stone Town Tour. This tour takes you through fabled Stone Town, where history appears to stand still. With visits to the House of Wonders, the Palace Museum (People's Palace) and the Arab Fort amongst others, it is a fascinating look at the essence of Zanzibar. You will see Zanzibar's bustling market, winding alleyways, ornately carved and studded doors, two cathedrals and countless mosques!
Overnight at Dhow Palace Hotel or TemboHotel . Breakfast included.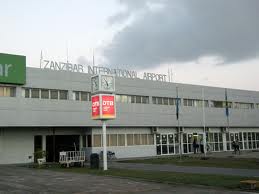 Departure transfer to Zanzibar Airport for your departure.