23 days, 22 nights – Southern Circuit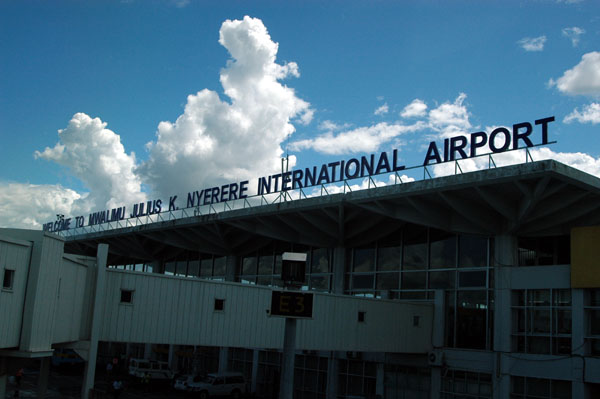 You will be met at the airport at Dar es Salaam by your driver/guide and our representative. We will take you to the Holliday inn Hotel for a day of rest, before starting your southern circuit safari the next day.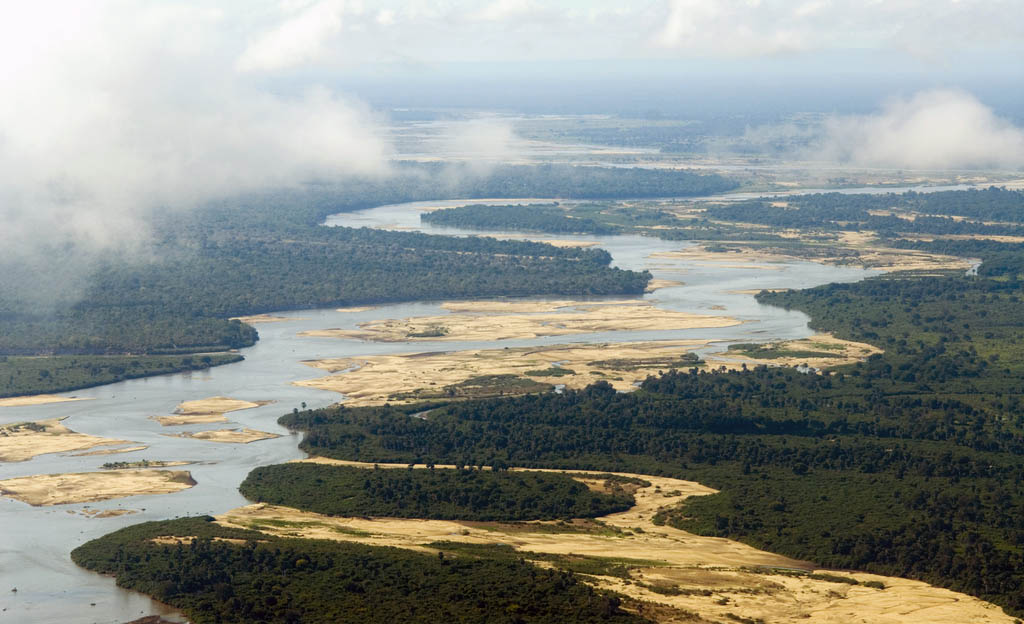 After breakfast you will be picked up from the hotel, and drive to the Selous (5-6 hrs).
You will take part in an afternoon boat safari along the mighty Rufiji River. Where you can see plenty of hippos, crocodiles and bird life.
Dinner and overnight at Rufiji River Camp which is a tented camp situated in the north-eastern part of the Selous Game Reserve on a high bank overlooking the Rufiji River and the plain beyond. The camp accommodates guests in 20 comfortable tents. Each tent has twin beds with mosquito nets, en-suite bathroom and a veranda facing the river. The central restaurant provides excellent cuisine. The camp makes maximum use of local materials, retaining an intimate relationship with the surrounding eco-system.
Overnight at the Rufiji River Camp. All meals included.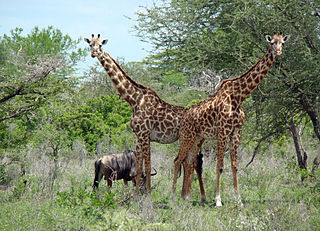 You will participate in walking safaris, game drives and boating safaris as per the lodge schedule (sharing with other guests at the lodge) in Selous Game Reserve, Africa's largest wildlife sanctuary, with an area of 54,600 kms – bigger than Denmark and 4 times the size of Serengeti!.
Selous has the world's largest number of large game animals – elephant, buffalo. It also contains wildebeest, eland, giraffe, waterbuck, zebra, impala, hippo, leopard and lion, not to mention over 350 species of birds.
Dinner and overnight at the Rufiji River Camp. All meals included.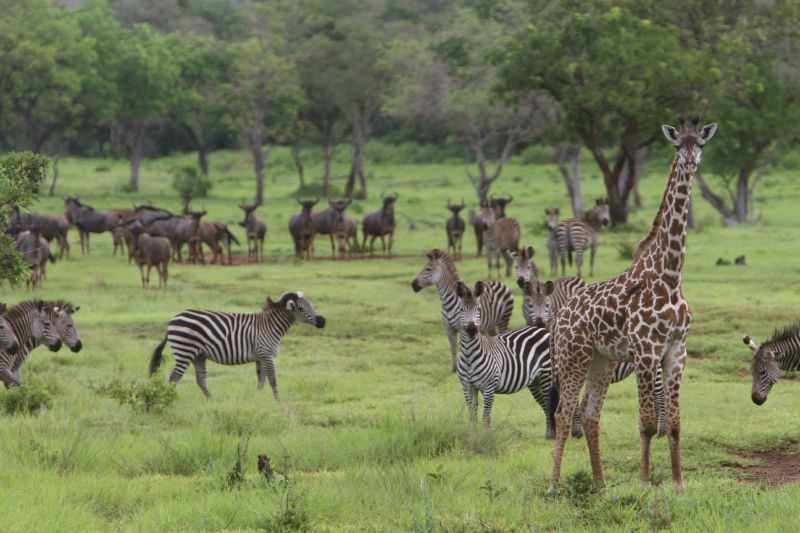 In the morning you will depart to northern Selous, taking in the fascinating scenery and amazing wildlife en-route.
Overnight at the Sable Mountain Lodge. All meals included.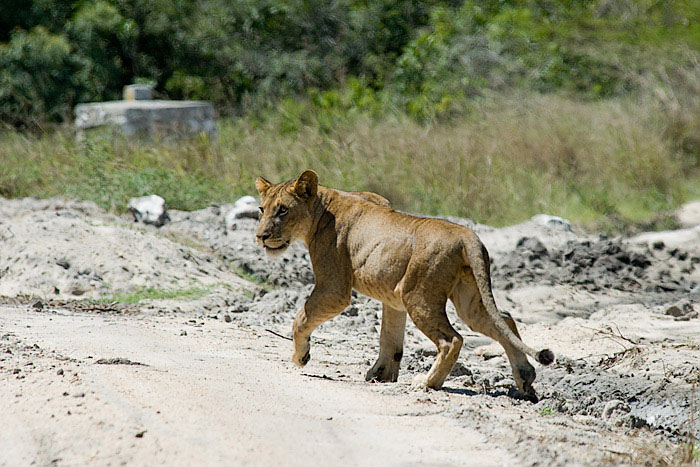 Full day of game driving in northern Selous.
Overnight at the Sable Mountain Lodge. All meals included.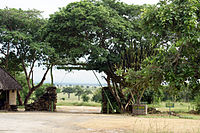 Day 6
Mikumi National Park
In the morning you will depart to Mikumi National Park while crossing through Northern Selous.
Whilst on safari, you can see a rich variety of bird species, as well as large numbers of giraffe, buffalo and elephants. If you are lucky you may also be able to spot lions, leopards and African wild dogs. Likely to be seen animals include zebras, hippos, hartebeest, wildebeest, impala, warthog, eland and antelope. Several observation towers enable you to overview the park in its entirety.
Overnight in Vuma Hill Lodge . All meals included.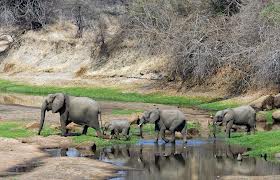 Day 7
Mikumi National Park
Full day of game drives in the Mikumi National Park.
Overnight in Vuma Hill Lodge. All meals included.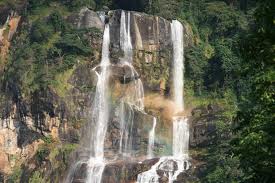 Departure for Udzungwa Mountain National Park, arriving in the afternoon.
Take part in half a day of hiking and bird-watching in the pristine rain forest: trekking towards the Sanje waterfalls for spectacular views of the wide Kilombero Valley.
Overnight in the Udzungwa Mountain Lodge. All meals included.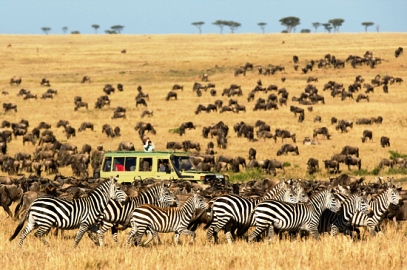 After breakfast, depart for Ruaha, having lunch en-route.
By afternoon you will have reached the Ruaha River Lodge, which is constructed on and around a rocky kopje which overlooks the Great Ruaha River. The Camp provides comfortable accommodation that blends into its surroundings and enables visitors to feel part of the wild. Both the dining "Banda" and thebar, are in elevated positions above the river, and combine comfort and coolness together with the most spectacular views.
Dinner and overnight at Ruaha River Lodge. All meals included.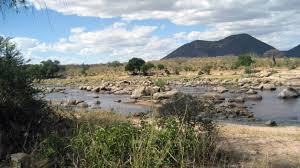 Two full days of game driving at Ruaha National Park, with picnic lunches.Ruaha has an area of 10,300sq.km, and is the second largest park, and second largest elephant sanctuary in Tanzania. The great Ruaha River that flows along its entire eastern border creates spectacular gorges and scenery, and features a large number of hippos and crocodiles. The wide variety of animals that inhabit the park include both Greater and Lesser Kudu, roan and sable antelope. Bird life is also rich, with over 370 species recorded.
Dinner and overnight at Ruaha River Lodge. All meals included.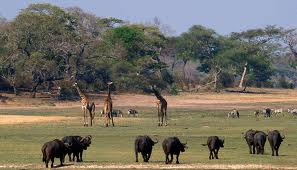 Day 12
Ruaha National Park – Katavi National Park
Early in the morning, your Driver Guide will pick you together with a breakfast box for an early morning game drive en route to Msembe Airstrip to catch shared charte flight to Katavi, at southwestern Tanzania, leaving at 07:00 hrs approx. time for flight is 2h30min, soon you arrive in katavi, your guide will pick you and transfer to the camp for lunch, with game drive en route.
The Lodge is situated in the centre of the park, on an elevated point overlooking the vast plains at Ikuu. Herds of animals coming in search of fresh grazing grounds and water provide the perfect view right from your tent.
Tamarind and Acacia trees provide shade and the sunsets behind the distant woodlands surrounding the seasonal lake provide a perfect background to the stunning scenery. Accomodation is at spacious tents, where every minor detail has been addressed to ensure comfort and luxury – from sumptuous linens to international cuisine, blending in with the natural surroundings to uphold the spirit of Katavi.
After lunch your personal safari itinerary will be designed and you start to explore Katavi on your first game drive.
Overnight at Katavi Wildlife Camp. All meals included.
Lunch, Dinner and Accomodation in Katavi Wildlife Camp.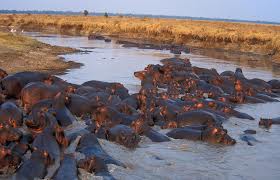 Day 13 & 14
Katavi National Park
2 full days at Katavi National Park Tanzania's third largest national park, it lies in the remote southwest of the country, within a truncated arm of the Rift Valley that terminates in the shallow, brooding expanse of Lake Rukwa.
You go on game drives around woodland areas along the seasonal lakes of Chada and Katavi, where most of the game is found – including the big cats. You go on a walking safari into some of the most
spectacular sites in the park, allowing clients to enjoy the unique tranquil bliss of being a part of nature while an armed ranger is joining you.
2 x overnight at Katavi Wildlife Camp. All meals included.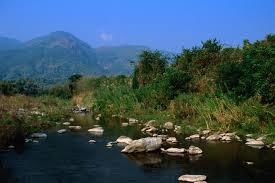 Morning at leisure until your departure to Katavi Airstrip (with a packed lunch) for your short scenic flight to Mahale Mountain National Park located at the banks of Lake Tanganyika.
At Mahale Airstrip your boat is waiting for you to take you to Greystoke Tented Camp, located on a long stretch of Lake Tanganyika's golden sandy shores beneath magnificent Mahale Mountains.
The camp consists of 10 spacious and luxurious tents with en-suite facilities overlooking the crystal clear waters of Tanganyika. The camp manager is waiting for you for a briefing and to discuss your customized program for you. In the afternoon you go on a first short Chimpanzee Tracking in the forest near the camp.
Overnight at Greystoke Tented Camp. All meals included.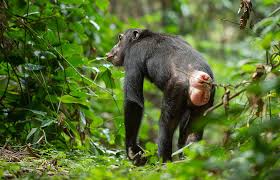 Day 16 – 18
Mahale National Park
3 full days at Lake Tanganyika to explore Mahale Mountains. Chimpanzee tracking is the main attraction at Mahale, and is always given a high priority. Tracking usually begins early in the morning, with the guides usually starting at the area where the Chimpanzees nested the previous night and tracking from there. In Mahale tracking can take up to four hours.
Chimpanzees move in search of fruit, and are never far away if there's an abundance of fruit nearby. Other activities include walking on the beach, swimming and snorkeling in the cristall clear waters of Tanganyika.
Also fishing trips to Tanganyika being an angler's paradise can be arranged with experienced boatmen of the camp (boat trips at some extra cost). It is also possible to visit local fishing villages close to the park and get firsthand experience of life in a typical African village.
3 x Overnight at Greystoke Tented Camp. All meals included.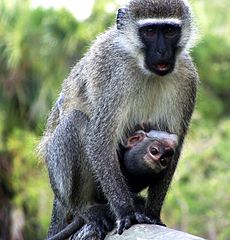 Day 19
Mahale – Saadani National Park
Morning at leisure at the beach before your boat transfer to Mahale Airstrip for your shared charter flight to Saadan National Park. Your guide will pick you up from the airstrip and take you to your lodge for dinner and meeting with the lodge manager to discuss your safari activities for the following days Arrive there at around 17:30 and transfer toSaadan Safari Lodge for overnight.
All meals included.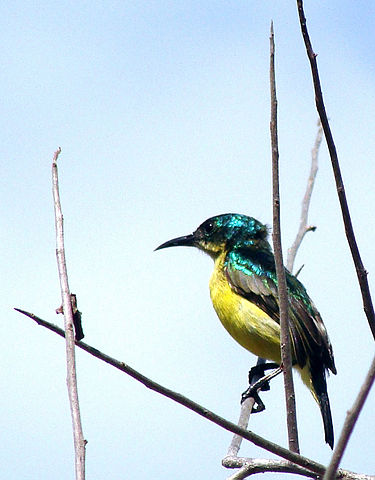 Day 20
Saadan National Park
Saadani National Park, one of the latest parks in Tanzania and the only wildlife sanctuary where bush meets beach.Saadani National Park offers a unique combination of both marine and mainland flora and fauna in a culturally fascination setting including savannahs, ocean and river, forests and shrubs. Species to be seen are elephants buffalos, hartebeests, waterbucks, reedbucks, warthogs, numerous giraffes, wildebeests, rarely lions, hyenas, genets, porcupines and different baboons.
Overnight at Saadan Safari Lodge Lodge.
Lunch and dinner included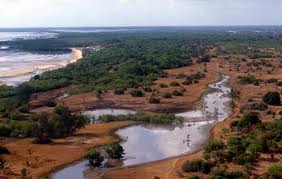 Day 21
Saadani National Park
Full day of game drives and safari activities In the morning you go on a game drive. After lunch at the banks of Wami River you go on a boat safari to Wami River where large groups of hippos live and nile crocodiles can be seen as well as kingfisher, fish eagles and many species of wading birds. More activities offered are guided bush or bird walks in the bush behind your lodge, beach walks to Mkwaje Village (and pick up by lodge car), watching turtle hatching nearby (if time is right) and canoeing at Mafoe Creek (depending on the tides).
Overnight at Saadan Safari Lodge
All meals included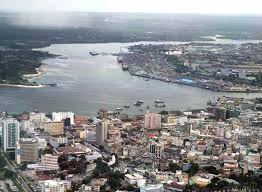 Day 22
Saadani – Dar es Salaam
Early morning bush walk or game drive. After breakfast we take you back to the airstrip for your flight to Dar es salaam or by road drive, with arrival in the evening.
Breakfast and lunch included.
Overnight at Holiday inn Hotel.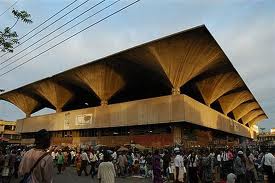 After a leisure breakfast, your guide/Driver will pick you and transfer to a shopping center for souvenir/Gift/present for your family and friends.
End of your southern circuit safari, departure to Dar es Salaam by flight, arriving late afternoon. Breakfast included, Lunch for your own( direct pay).
End of Service.