Mikumi National Park – 3 Days from Dar es Salaam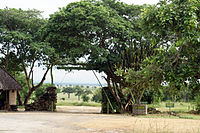 Day 1
Dar es Salaam – Mikumi
Pick up from your hotel in Dar es Salaam or at Dar Es Salaam Airport by your guide and leave for Mikumi national park (transfer some 4-5 hours from Dar Es Salaam outskirts), being nestled between the Uruguru Mountains to the East and the Rift Valley Escarpments to the Southwest.
As it is close to the Selous ecosystem and therefore part of it, it benefits from the highest game density of the entire conservation area. The Mikumi National Park obtains a good impression of the African animal world and is suitable very well for a short visit.
After arrival at Mikumi National Park you go on game drives around the park.
Overnight at Tan Swiss Lodge outside the park Lunch and dinner included.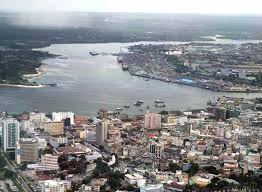 Day 3
Mikumi – Dar es Salaam
After breakfast proceed with your safari activities at Mikumi before you return to Dar Es Salaam with arrival in the late afternoon/early evening. Breakfast and lunch included.
End of Service.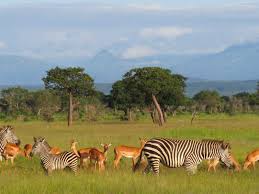 Day 2
Mikumi National Park
Full day of game drives around Mikumi. There is a rich variety bird species as well as large numbers of giraffes, buffaloes and elephants and close to the water holes also lions, leopards and hippos. Furthermore you can see zebras, lions, wild dogs, pythons, hartebeest, wildebeest, elephants, impala, warthog, eland and other antelopes.
Several observation towers enable you to overview the park in its entirety. Mikumi National Park is mostly miombo woodland with gently rolling hills.
Overnight at Tan Swiss Lodge outside the Park. All meals included.