Mikumi 3 Days Fly-in Safari from Zanzibar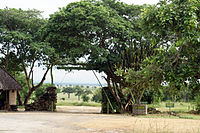 Morning flight from Zanzibar toMikumi. Your guide will pick you up at Mikumi Airstrip and transfer to your camp for a meeting with the camp manager to discuss your personal safari programme. After a delicious lunch served at your camp or lodge you start with your safari activities at Mikumi National Park.
Overnight at Vuma Hills Tented Camp or Stanleys Kopjes inside Mikumi National Park. Lunch and dinner included.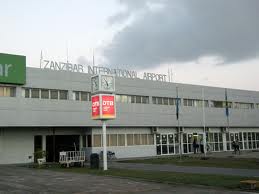 Early morning game drive, then return to the lodge for breakfast, afterward transferred to the air strip for your flight back to Zanzibar.
NB. The same itinerary can be done by driving from Dar essalaam – Mikumi – Dar es Salaam.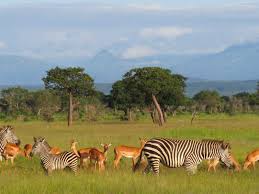 Day 2
Mikumi National Park
Full day of game drives around Mikumi. There is a rich variety bird species as well as large numbers of giraffes, buffaloes and elephants and close to the water holes also lions, leopards and hippos. Furthermore you can see zebras, lions, wild dogs, pythons, hartebeest, wildebeest, elephants, impala, warthog, eland and other antelopes. Several observation towers enable you to overview the park in its entirety. Mikumi National Park is mostly miombo woodland with gently rolling hills.
Overnight at Vuma Hills Tented Camp or Stanleys Kopjes. All meals included.