Zanzibar Cultural Package – 7 Days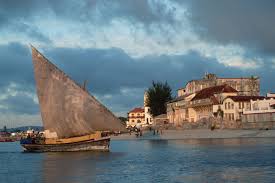 Arrival into Zanzibar Airport You will be met by our representative and driver and taken to your hotel in Stone Town.
Overnight at Dhow Palace Hotel or Tembo Hotel.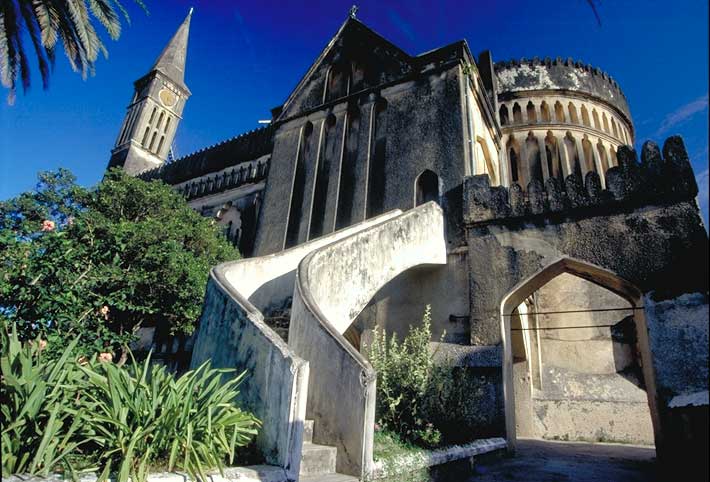 Day 2
Stone Town – Your Zanzibar Cultural Experience
Starts with a morning visit by walk on our Historical Stone Town Tour. This tour takes you through fabled Stone Town, where history appears to stand still. With visits to the House of Wonders, the Palace Museum (People's Palace) and the Arab Fort amongst others, it is a fascinating look at the essence of Zanzibar. You will see Zanzibar's bustling market, winding alleyways, ornately carved and studded doors, two cathedrals and countless mosques!
Overnight at Dhow Palace Hotel or Tembo Hotel. Breakfast included.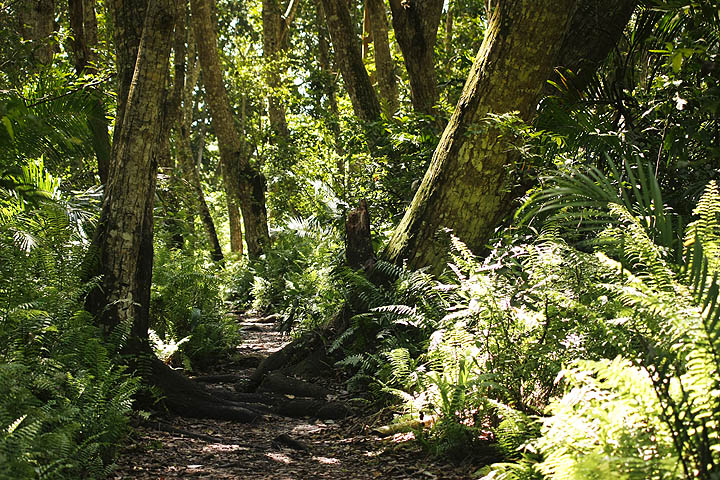 Day 3
Spice Tour & Jozani Forest
Today you go on an excursion to the spice and fruit plantations close to Stone town for the famous Spice Tour. We have developed a special Spice Tour with in depth information not only about spices, but also organically grown herbs and a detailed description about their traditional uses in medicine cosmetics and cooking. After the tour we invite for an opulent lunch at our guides' home, where you can taste the spices and fruits. After lunch we take you to your beach resort.
On the way you pass Jozani Forest, the last habitat of the rare endemic Red Colobus Monkey. With a local guide you stroll through JozaniChwaka National Park and look at the rare monkeys. If you wish you can even wander down the boardwalk to the fascinating Mangrove EcoSystem.
Overnight at Bahari View Hotel or Casa Del Mar in Jambiani Village. Breakfast and lunch included.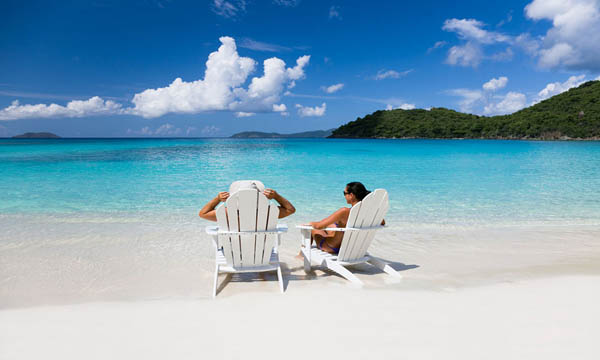 Relax and unwind and enjoy the beaches of Zanzibar.
Overnight at your beach hotel. Breakfast included.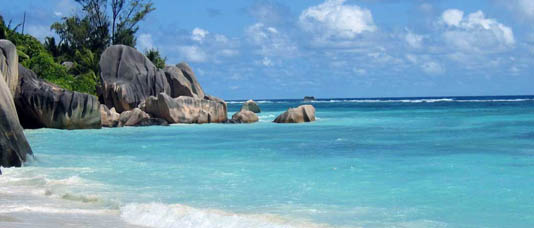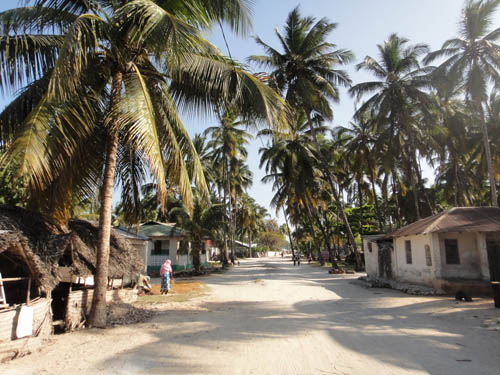 Day 5
Jambiani Village Tour
In the morning you drive along the coast. Passing the fishing villages of Bwejuu and Paje you reach Jambiani, a fishermen village on the East coast of Zanzibar. We offer a cultural village tour to visit villagers working in different professions. Our guide tells about the history of the village, you will visit a traditional herbalist, who will show you the local medicines, herbs and their uses, a visit to a local organically plantation on coral stone, where farmers cultivate under difficult circumstances, and seaweed farms run by woman. A good chance to learn about the unique culture and the diverse environment of Zanzibar's villages and to meet the friendly Waswahili people. We will show you real life, not images designed for tourists.
Overnight at your beach hotel. Breakfast and lunch included.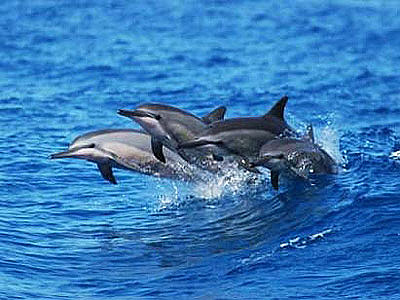 One day you go to an excursion to Kizimkazi. Situated on the southern point of the island, Kizimkazi fishing village is home to several schools of bottle-nosed dolphins and Humpback dolphins, which can often be sighted following a short boat trip from the village. If you are lucky, you may be able to swim quite close to the dolphins, which can be a very rewarding experience. We are doing this trip in the afternoon to avoid the crowds of tourists in the morning, which in big numbers disturbing the dolphins.
Overnight at your beach hotel. Breakfast and lunch included.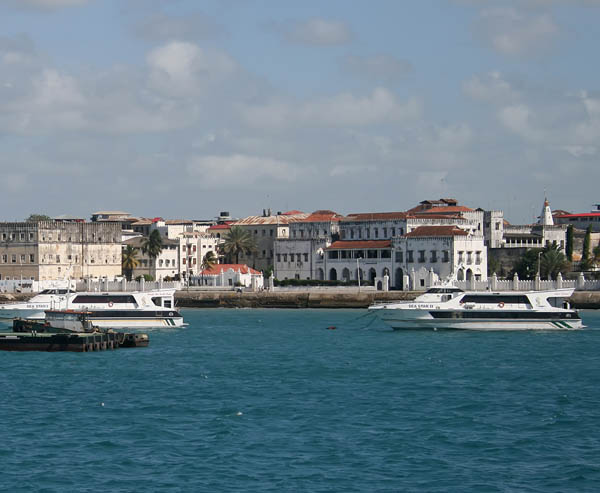 You have finished your Zanzibar cultural experience and will be transferred to Zanzibar Airport or Seaport for your departure.