7 Days Mt Kilimanjaro - Marangu Route
This route has a moderate slope, making it less difficult to climb. It is the most popular way up Mountain Kilimanjaro, and is the only route with emergency evacuation service. Also, it is the only route with huts, having dormitory and simple dining rooms.
Please Note: That we only organize private treks, there will be only yourself and your travel partner(s) on the tour!
This itinerary starts and ends in Arusha or Moshi. An additional days stay in Arusha can be booked for an extra.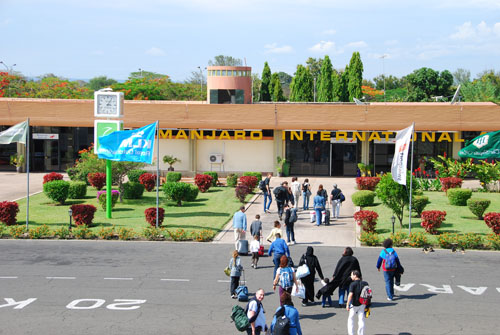 You will be met at the International Airport of by your Driver/Guide and our representative. We will take you to the Ilboru Safari Lodge (or any other suitable hotel depending on your arrival time). Our Kilimanjaro Expert will come to meet you and to provide you with a briefing on your climb.
Dinner and Overnight at Ilboru Safari Lodge.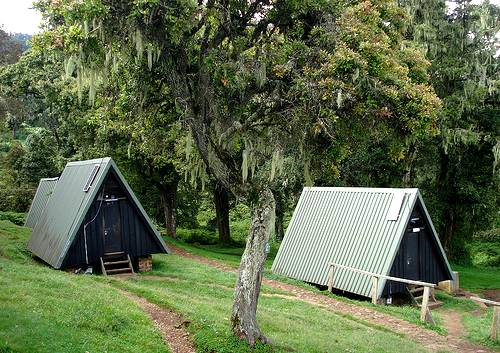 Day 2
Transfer to Marangu – Mandara Hut
Pick up at your hotel in Arusha or Moshi and drive to Marangu gate, we will spend about two hours for registration, payments of fees and final parking. Start climbing through dense semi-tropical to the first hut- Mandara hut (9,000ft).
Dinner and overnight stay at Mandara Hut. All meals included.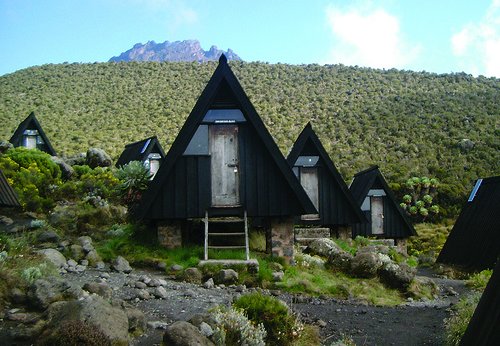 Day 3
Mandara Hut to Horombo Hut
Breakfast, ascend through the alpine meadow, and grassland and moorland to Horombo hut (12,000ft). Both Mawenzi and Kibo peaks can be viewed easily on the way.
Dinner and overnight at Horombo Hut. All meals included.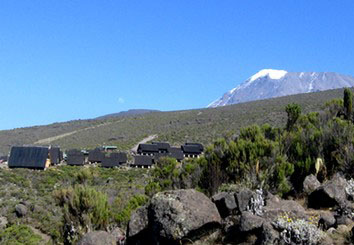 Day 4
Acclimatization at Horombo Hut
Breakfast. One day for resting and acclimatization at Horombo Hut. Soft Trecking around Horombo. Option to walk to Zebra Rock or to East Lava Hill.
Dinner & overnight at Horombo Hut. All meals included.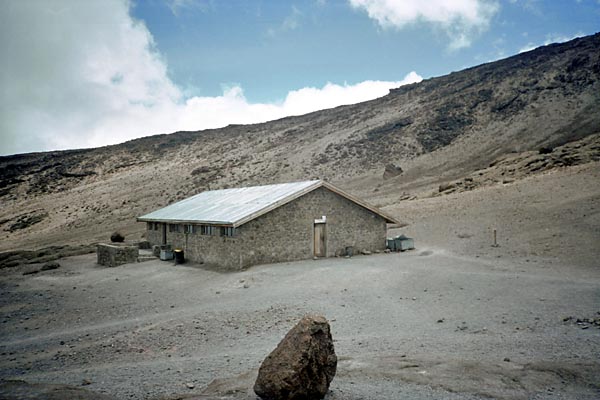 Day 5
Horombo Hut to Kibo Hut
Breakfast, further ascending to Kibo hut (15,000ft). The landscape becomes very stony and eroded. Spectacular mountain vegetation like giant cactus, groundswell and lobelia appear on the way.
Dinner & overnight at Kibo Hut. All meals included.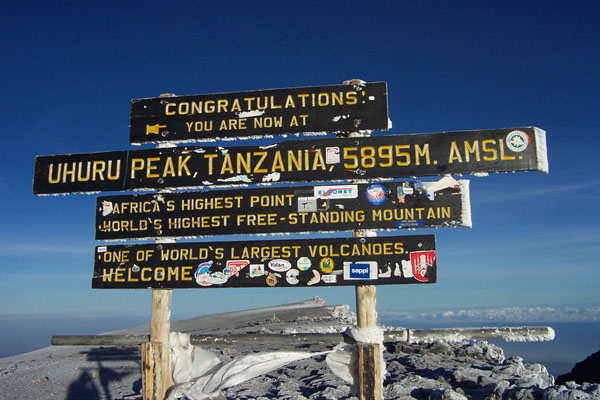 Day 6
Kibo Hut to Uhuru Peak
Wake up at midnight, and after a snack, proceed to the summit through Gilman's point (18,640ft). It is about 5-6hours and 1-2 hours from Kibo hut to Gilman's point and from Gilman's point to Uhuru Peak (19,340ft) respectively. Thus reaching the peak in the early morning of the fifth day and start descending after picture taking on the top to Horombo Hut for dinner and an overnight after a short break at Kibo Hut. All meals included.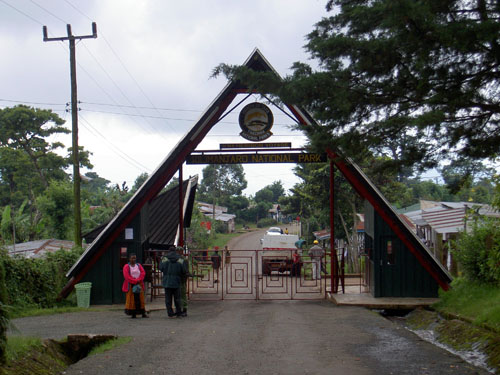 Day 7
Horombo Hut to Marangu Gate
Breakfast. Descend from Horombo Hut to Marangu gate. The waiting car will take you to Arusha or Moshi for extension.