Safari & Beach Combination – 8 Days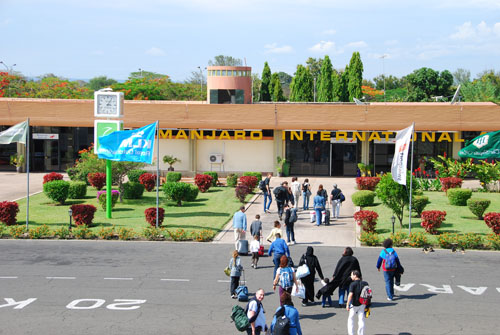 You will be met at the International Airport of Kilimanjaro by your guide and our representative. From there, we will take you to the River trees Country Inn . In Arusha for a safari briefing This charming Lodge is situated at the banks of picturesque Usa River on an old German coffee estate and offers stunning views towards Mt. Meru and Mt Kilimanjaro in Arusha.
Alternative accommodation is at Lake Duluti Lodge close to Lake Duluti or Mt Meru Game Lodge with an attached game sanctuary. Dinner is included.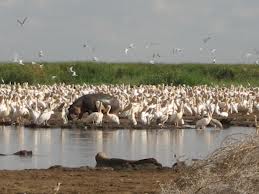 After breakfast you start your safari beach combination and depart to Lake Manyara. Nestling at the base of the Great Rift Valley escarpment, the park is recognized for its incredible beauty. You can see many game animals such as Buffalo, Elephant, Giraffe, Impala, hippo and others.
Overnight at Escarpment Luxury Lodge at Lake Manyara. All meals included.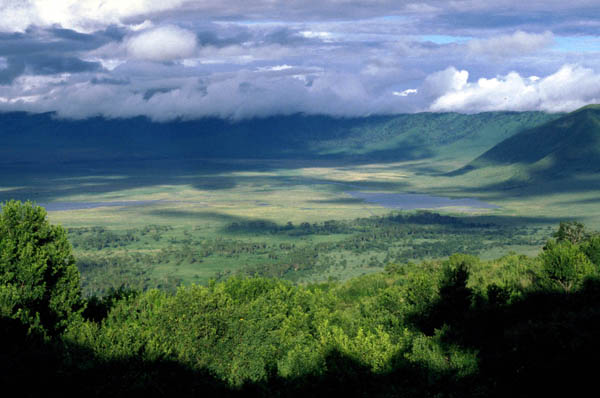 After breakfast you will drive to Ngorongoroand decent inside the Ngorongoro Crater which has been declared as a World Heritage Site. As very few animals migrate in and out of the crater with its 2000 ft. high walls, you can expect to see lions, elephants, zebras, hippos, flamingos, jackals, rhinos, antelopes, many birds and other species.
Overnight at Ngorongoro Sopa Lodge or Ngorongoro Farmhouse. All meals included.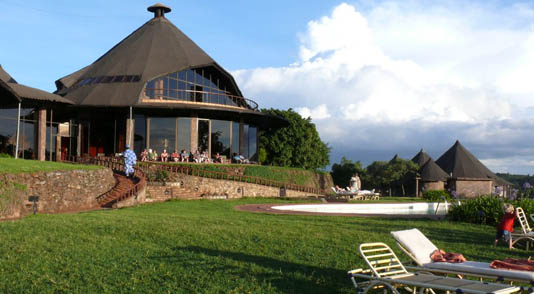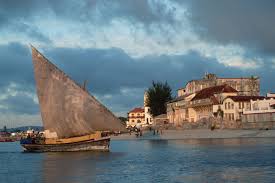 Day 4
Ngorongoro – Zanzibar
After Lodge breakfast we take you to Arusha Airport, for your flight to Zanzibar. Transfer to the Ocean Paradise Resort. All meals included.
Stone town and Spice Tour
On one of your beach days you will go on a guided tour.
After breakfast transfer to Stone town for our Historical Stone Town Tour. This tour takes you through fabled Stone Town, where history appears to stand still. With visits to the House of Wonders, the Palace Museum (People's Palace) and the Arab Fort amongst others, it is a fascinating look at the essence of Zanzibar. You will see Zanzibar's bustling market, winding alleyways, ornately carved and studded doors, two cathedrals and countless mosques!
Afterwards you proceed to the famous Spice Plantations were we invite for an opulent lunch for you to taste the spices and fruits. Afterwards you will do the famous Spice Tour. We have developed a special Spice Tour with in depth information not only about spices, but also organically grown herbs and a detailed description about their traditional uses in medicine cosmetics and cooking.
After the tour we take you back to your hotel.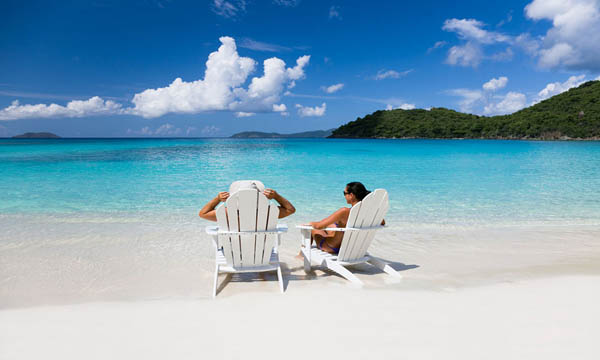 Relax and enjoy the beaches of Zanzibar.
Breakfast and dinner included.
NB –if you depart from another airport than Zanzibar we'll arrange flight connections to your departure airport
Please note: You can choose the option to visit the Serengeti instead of Lake Manyara, flying directly from the Serengeti to Zanzibar, please request for more information.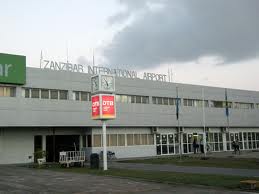 A last morning of leisure ends your safari beach combination until transfer to Zanzibar Airport for your departure.